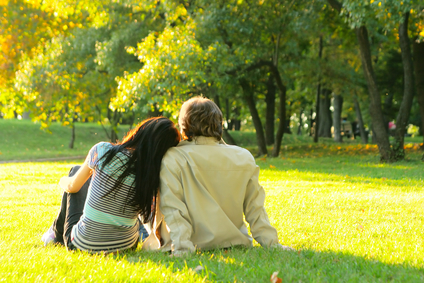 When a loved one passes, grief can be overwhelming, and yet the bereaved family is left with dozens of decisions to make. You can assist your loved ones by pre-arranging your funerary plans. Not only does it remove the task from their shoulders, it ensures that your wishes will be followed to the letter.
Designing and purchasing your monument in advance (often in conjunction with a cemetery plot) offers a number of advantages. Firstly, you will be sure that the memorial we create reflects your personal taste and beliefs, and that it meets the requirements of your internment place.
If you plan jointly with a spouse, you will also insure that your remains will be placed together, your story told in stone on a marker our family has designed just for you.
Pre-planning lifts the burden of decision from your survivors, who often are left with no idea what you may have wanted. This can even cause arguments within your grieving family. Finally, since funeral costs can be exorbitant, pre-purchasing your memorial will ensure that the cost won't fall on your family at one of the most difficult times of their lives.