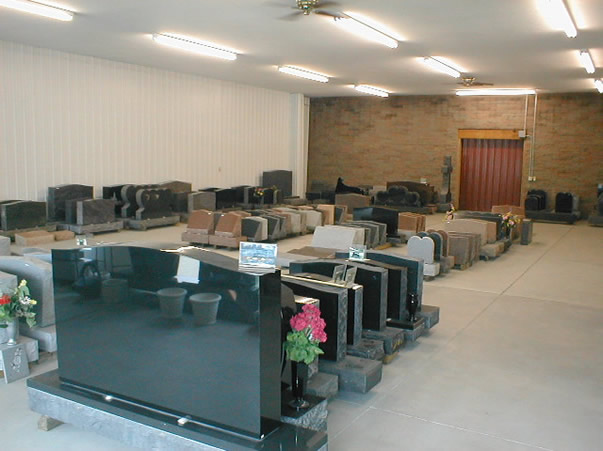 When a loved one passes, there are dozens of arrangements to make. The most permanent and physical symbol of remembrance is the selection of a memorial. Don't look at a monument as a symbol of death, but as a loving reminder of a life lived. It creates somewhere tangible for friends and family to visit, adorn with flowers, to kneel by or talk to and cry. Finally, it provides future generations with a deeper knowledge of family history.
The choice of memorial isn't the first one you need to make. Most monuments can't be installed at the time of burial, so we encourage families to take their time. Make sure that the permanent memorial for your loved one isn't a decision made in a rush. When you are ready, you can stop by one of our indoor showrooms or call us for an in-home visit to start designing that perfect monument. There is no charge or obligation for your initial consultation.
Once you've collaborated with our designers and the memorial is crafted, we'll work with the cemetery to make all the arrangements for installation. We cooperate with every cemetery in Michigan, so you can relax and let us handle this part. Once it's installed, we'll contact you so you can visit as soon as possible.